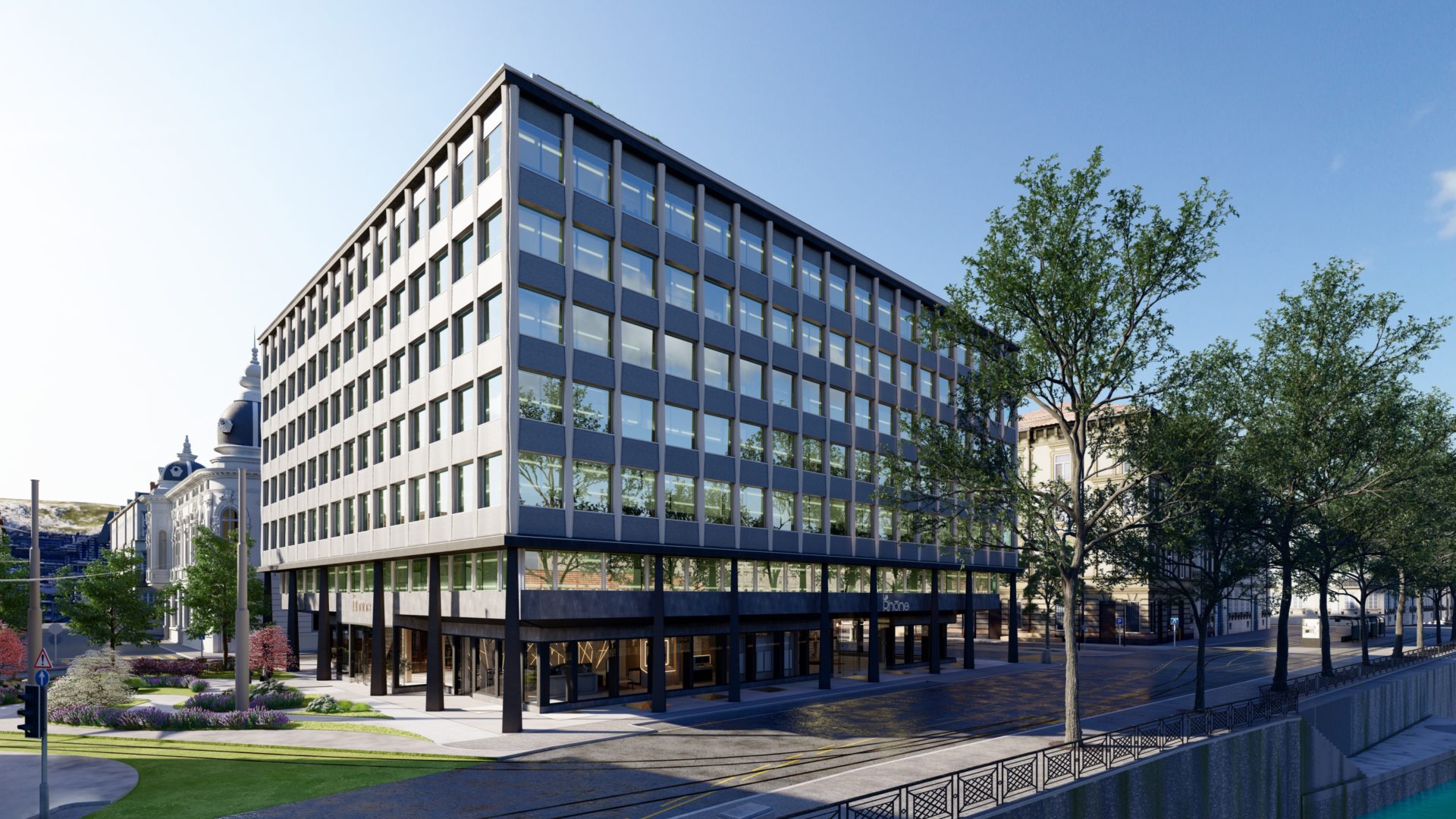 Geneva's premium workplace experience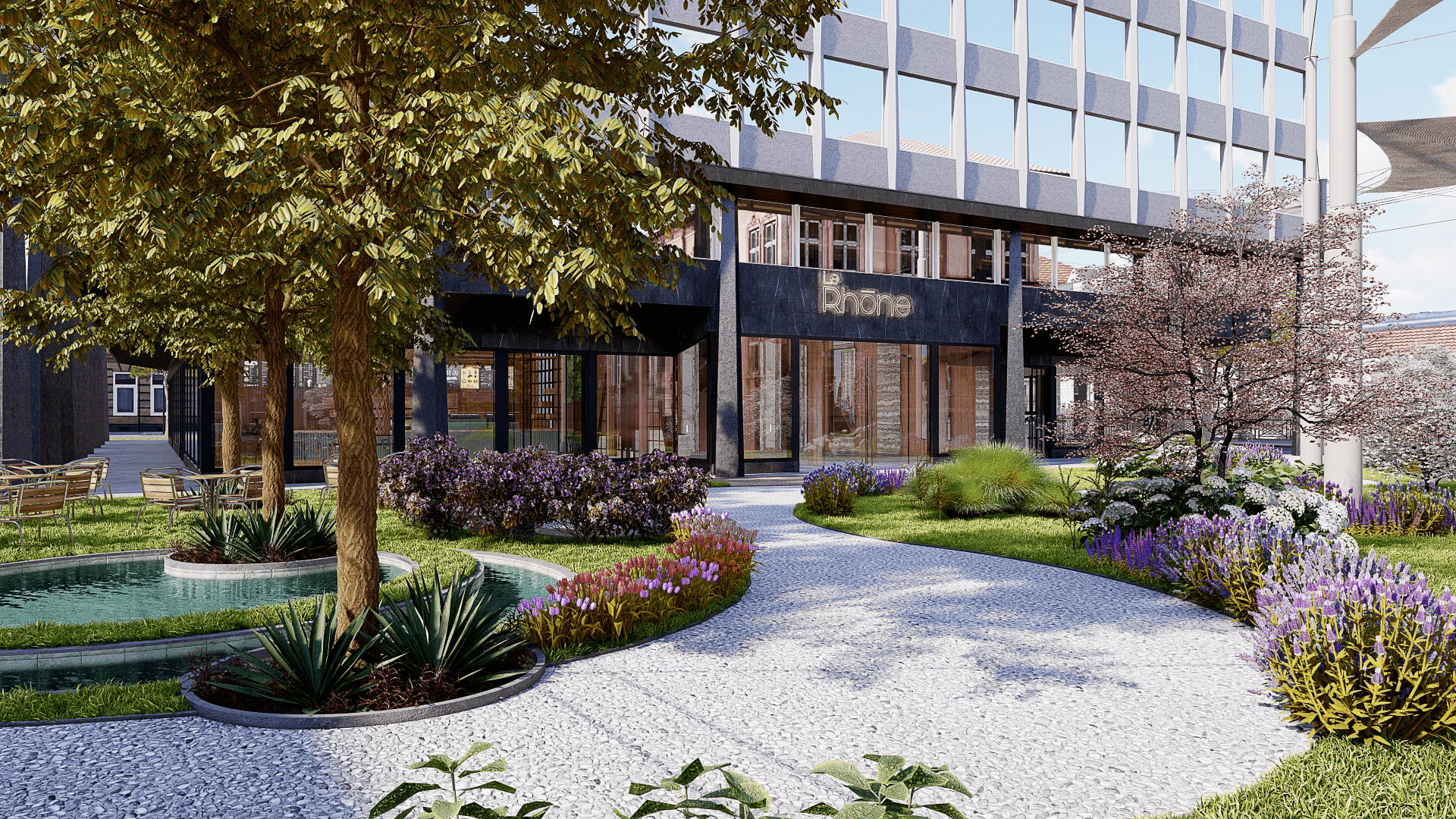 THE STORY OF LE RHÔNE
Le Rhône – an exceptional building for exceptional companies
Built in 1975, by Geneva's legendary architectural family: Pierre Braillard. The building underwent several upgrades over the decades, staying current with new technologies and sustainability standards. Determined to make their building a standard of modern luxury, with exemplary workplaces, health, wellness, cultural and artistic creations, innovative retail and diverse, world class, culinary experiences . Le Rhône will launch in 2024 a global repositioning with the promise of making the building an architectural landmark and a reference of best practice in environmental, social and governance matters.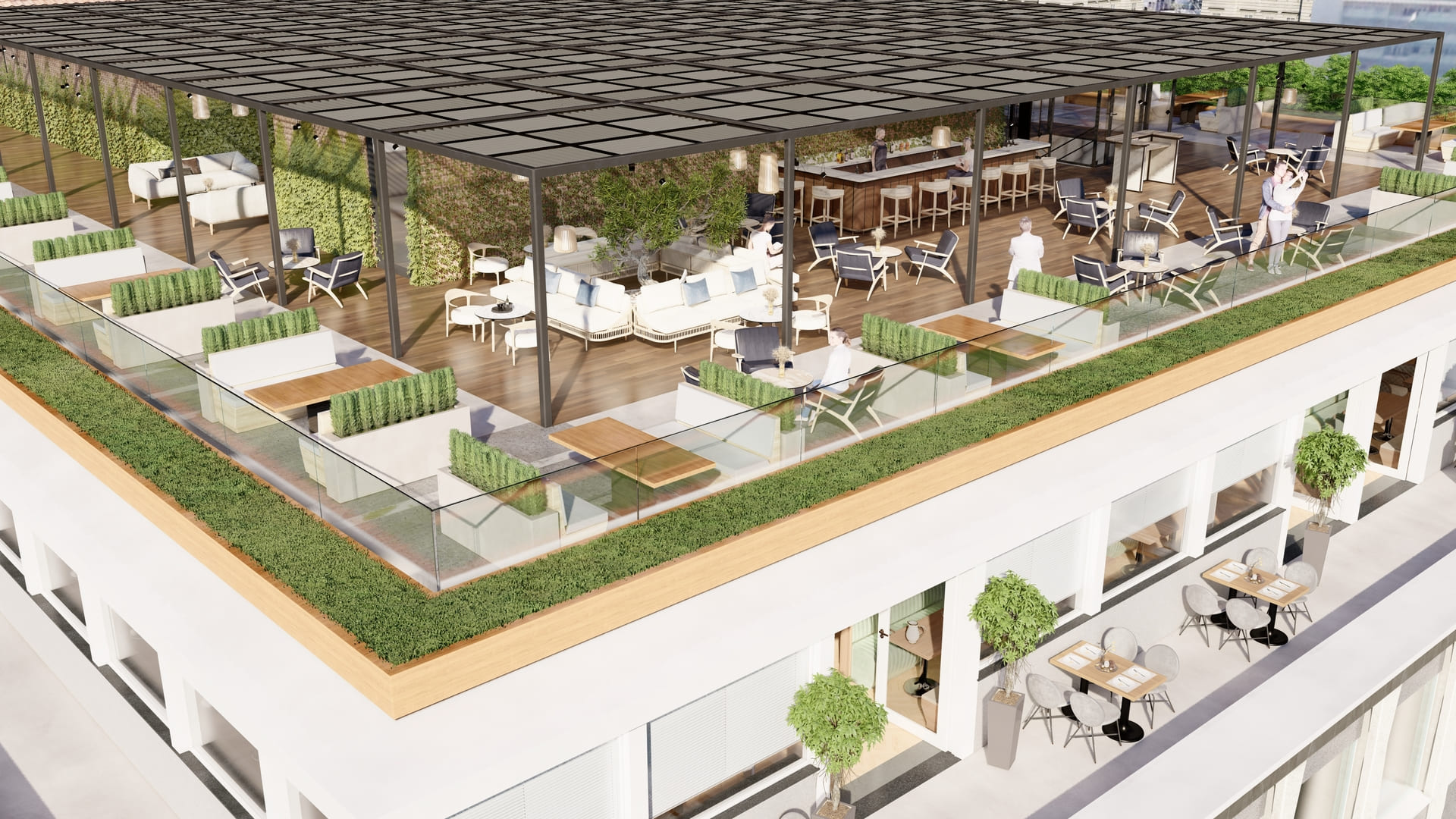 RESTAURANTS
A unique rooftop
Experience
Unique in Geneva, Le Rhône's culinary experience will draw on the greatest world renowned chefs and restaurants , a true dream come true for all diners: outdoor and indoor spaces, breathtaking lake views, optimal layout and the city's largest covered terrace.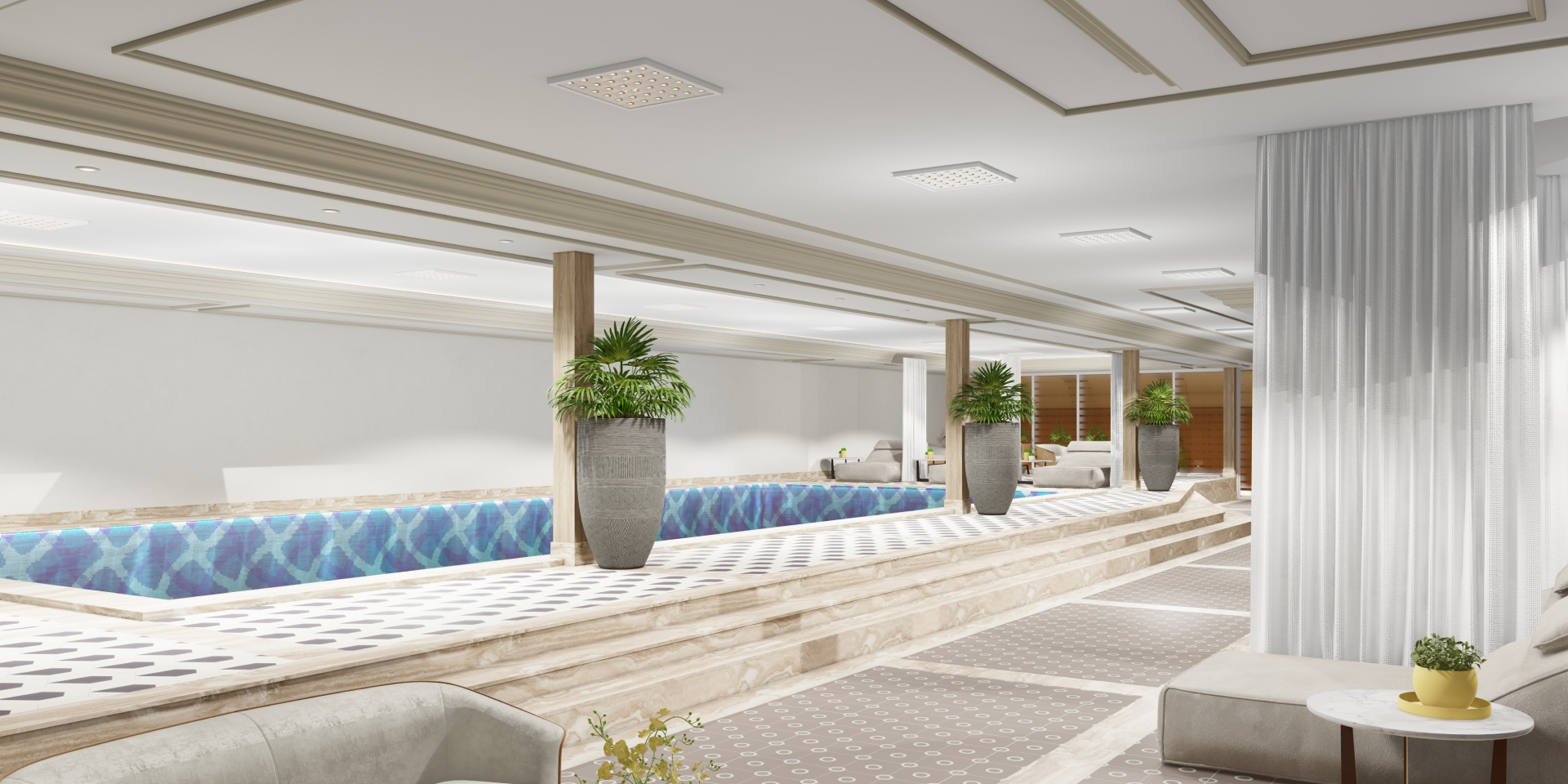 WELLNESS
«A healthy mind
in a healthy body»
An emphasis and awareness that an optimal work/life balance contributes to individual productivity and an unrivalled workplace experience. Le Rhône has dedicated a large portion of its leasable area to wellness, health and leisure. Exceptionally located and of substantial proportions the premises are a unique opportunity to create a one of its kind wellness experience in the heart of Geneva.